The qualities of a proficient and diverse
team of professionals are our greatest
asset.
We have always had a clear philosophy that is based on merit. We emphasize honesty, tenacity, hard work, thoroughness and creativity. The team is built on experience, knowledge, and expertise. We share a common goal: to constantly transform our skills and unique ideas into excellent results.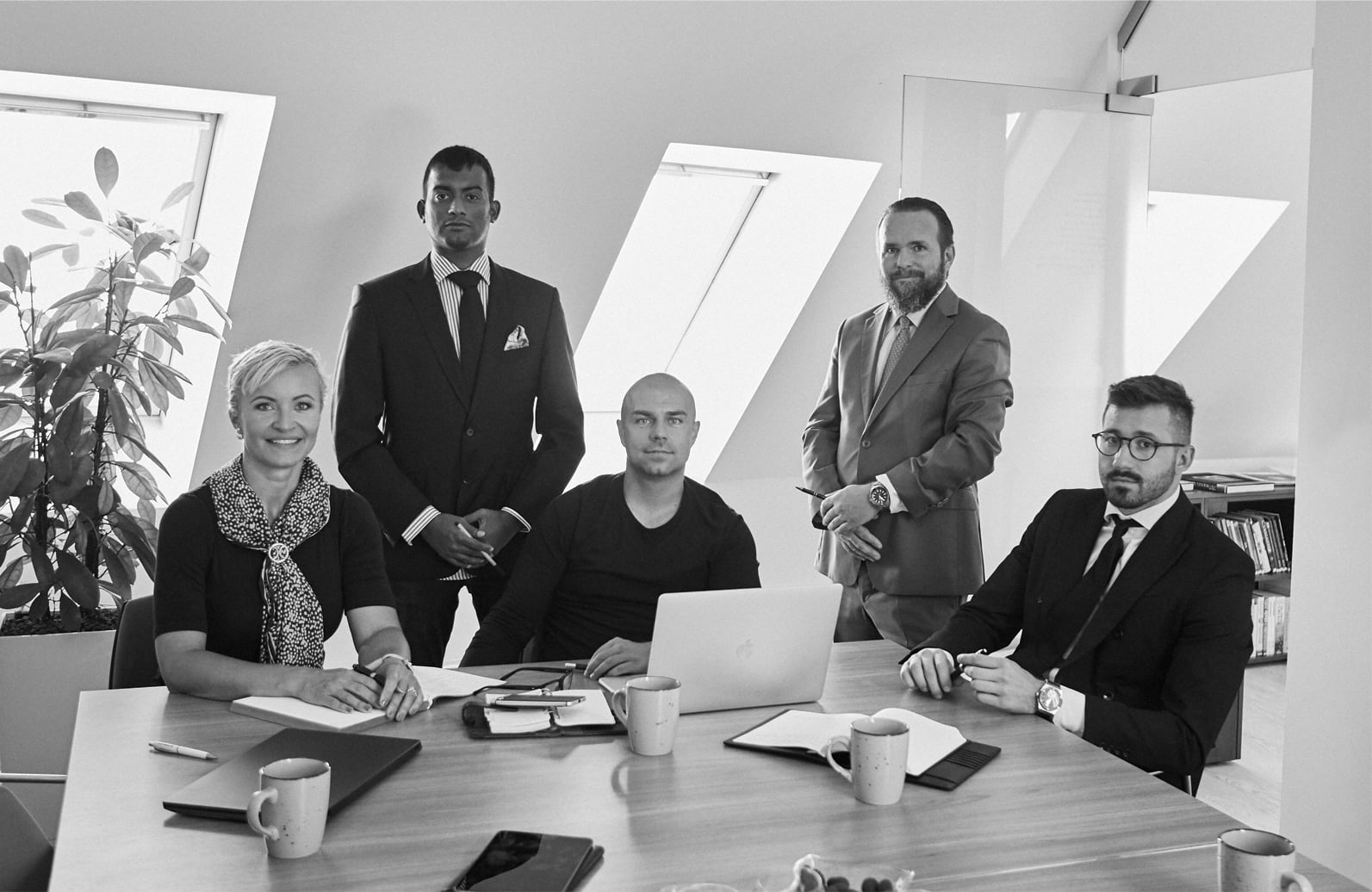 Our best investment is
people
Our high-performance culture is founded on merit.
We provide opportunities for career advancement, self-realization, and compensation for adding value.
For us, the cornerstones of integrity and cohesion are guiding principles that provide context for our mission. Regardless of how far we progress, our primary objective is to maintain humility, antifragility, and determination.