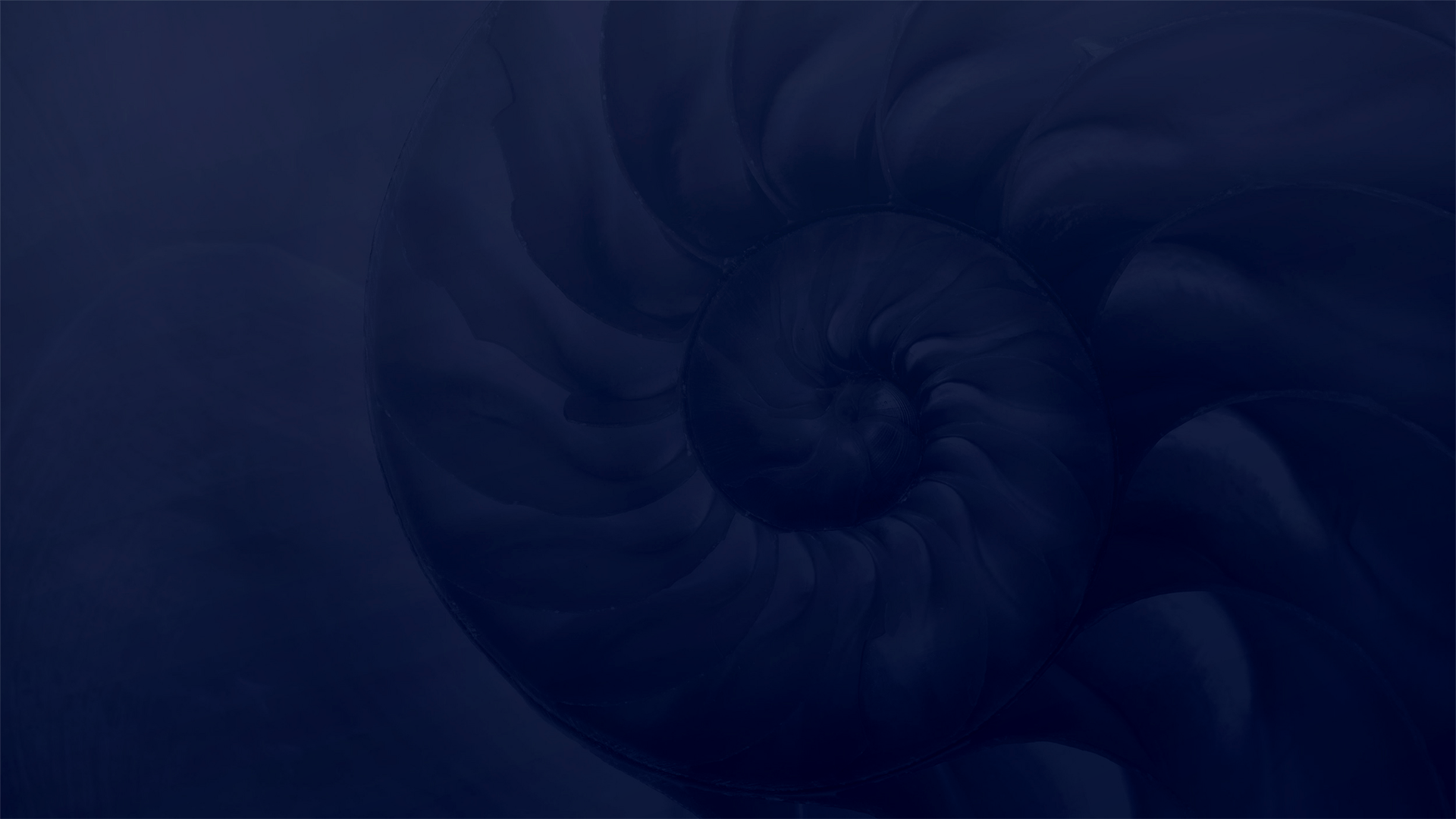 INVEST WITH US
Capital protection is our top priority. An attractive,
absolute, risk-adjusted return is what we deliver.
Above-average return in good times does not necessarily mean that the manager possesses above-average skills. A successful manager's greatest attribute is his ability to remain consistent and deliver positive results even during tough times.
INVESTMENT PHILOSOPHY
STONEBRIDGE CAPITAL was founded on an investment phillosophy that has ingrained in our way of life. It brings out the best in us, both fundamentally and quantumly, in the modern, as well as traditional senses.
The fundamental concept is that everything is connected to everything else. Understanding the connections between great concepts in philosophy, mathematics, history, and psychology enables us to construct mental models with a broader perspective. We support new ways of thinking and challenging the conventional status quo.
01
Mental models
Mental models help us understand how the world thinks, feels and where it progresses. We begin with the understanding that the world operates on the basis of causes and consequences. The economy is cyclical, and financial markets generate revenue and value through inefficiencies. We place great emphasis on innovative processes and support for non-consensual and critical thinking.
02
Investment themes
We base our philosophy on investment topics, which we develop into detailed narratives. We then generate scenarios (hypotheses) based on the stories, which serve as the foundation for our investment approach and process. We place a strong emphasis on identifying key drivers that support or refute our theses.
03
Hypotheses
Stories are not predictions. These are well-considered hypotheses that assist us in identifying persistent market anomalies, opportunities, and risks, and develop very contrasting views of possible future developments, often far from consensus analysis. It is a creative process in which we examine the dynamics and depth of factors that could change or create global trends.